Repair, Rebuild and Remanufacturing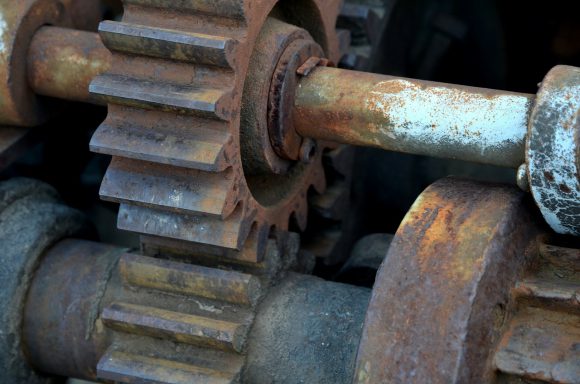 It is frustrating when machinery, equipment, or parts wear out, and it usually happens in the most inconvenient time and place. Now unfortunately it is a hassle managing whether or not it is efficient or economical to just replace the unit with a brand new model or to send it in for repair. But with us, we will make the process simple for you by providing online communication and fast quotes for your equipment. To rebuild your product, we will thoroughly inspect the unit to understand the true issues causing it to perform abnormally. We want to fix your equipment the right way without wasting your time and money on unnecessary repairs or part replacement. With your repaired unit, it will perform at or beyond the OEM specifications. Now should the rebuild costs outweigh the new equipment purchase cost, we will be the first to let you know. We don't believe in wasting the time and money of our customers.
Now sometimes there are systems that require more than just a simple repair but a complete remanufacturing of the equipment and its implementation. We have extensive knowledge of remanufacturing and the necessary process and machine design that will remanufacture the equipment to better suit your needs and ultimately perform better than before. Just contact us to see the solutions that we can provide for your situation
Here is a list of equipment that we specialize in repairing and rebuilding, although we are not limited to these. Feel free to contact us to see what we can do for your equipment.
- Obsolete or hard to find parts or equipment
- Agricultural equipment and machines
- Machine shop cutting and grinding equipment
- Drive units
- Hydraulic systems
- Pneumatic systems