Prototype Design and Fabrication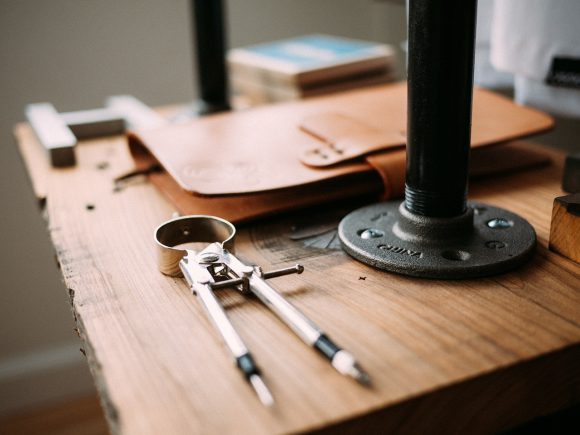 Have a concept that you want developed and created? We can help you with that. Having successfully developed many of our own designs for our clients and working in a vast range of situations and problems has put our concept designs above the competition. We want to make your product ready for potential patents and manufacturing situations. So from start to finish, we can work with your idea by developing detailed drawings, 3D computer models, and ultimately a physical product
Furthermore, we will help you develop a processing plan that will explain in detail the most simple and feasible process that will create your design. We will incorporate the all of the aspects that a manufacturing facility will need to produce your part, including the required raw materials and the detailed step by step instructions with drawings that bring the product to finish assembly and shipping.