Custom Metal Machining and Fabrication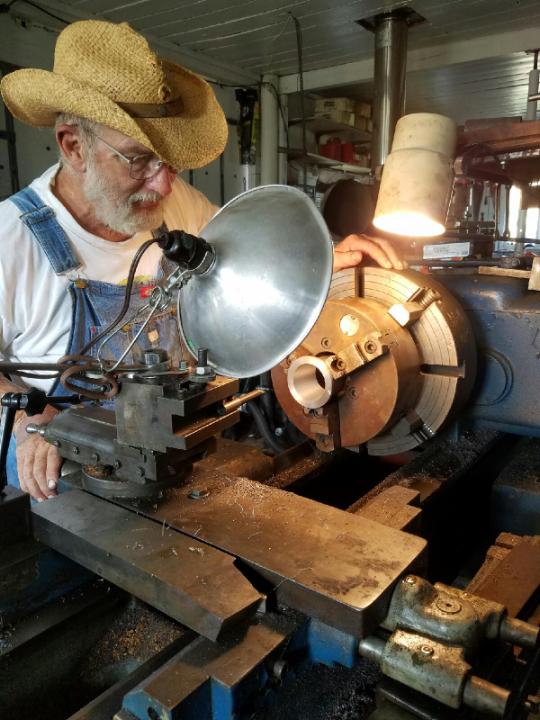 Custom metal machining and fabrication are the basis of our machine shop. Our experience and passion for quality results are what separate us from other facilities. With over 100 years of combined experience, our machinists have the knowledge and capabilities to make your designs a reality. Furthermore, it is our upmost desire to apply to our work a spirit of excellence and quality. We will never send out a part that is substandard. Period
Along with our understanding and ability to formulate and plan out your designs, the variety of machines available to complete the task is vast. At our facility, we have an array of lathes, mills, grinders, and welders that range in both size and capabilities. Inherently these machines have a great variety of machining techniques and tooling, but the true success to our process is our ability to create solid fixtures and tools that can not only do the common techniques but also the complex and exotic designs. So provided with your needs and the specs of your part, we will be able to meet or exceed the standards and quality that you seek in your parts.