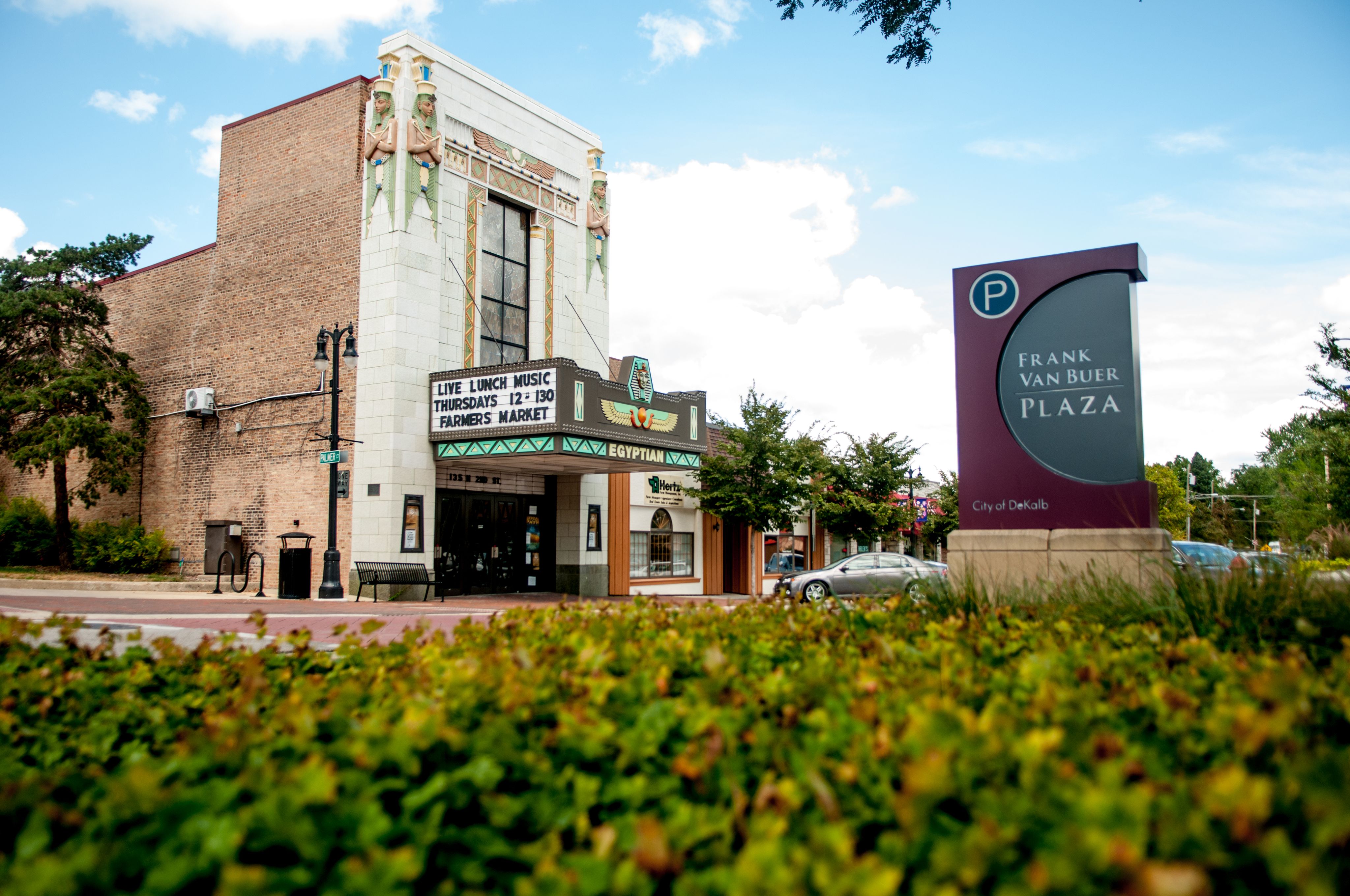 --DeKalb IL--
-Machine Shop Services-
The Online Machine Shop will HELP you out of your issues. On the off chance that you have a broken part from you tractor that cannot be uncovered, we will repair it, revamp it, or remanufacture it. We have the capacity and experience to bail you out of your problem. We offer a full line of services from diesel infusion fuel pump repair to Custom Metal Machining. Our passions are --You dream it, we want to build it--You break it, we want to fix it--It won't run right for you, we find the glitch and fix it. We want to make machines run better than ever before!
Uncle Davie's Machine Shop provides MACHINE SHOP SERVICES for the following locations:
DeKalb Il, Genoa Il, Sycamore Il, Kirkland Il, Lee Il, Malta Il, Shabbona Il, Waterman Il.With FREE PICKUP and DELIVERY of 500 LBS or less within 50 miles of Sterling Il.
--DISCOVER Our SERVICE PAGES--
OR