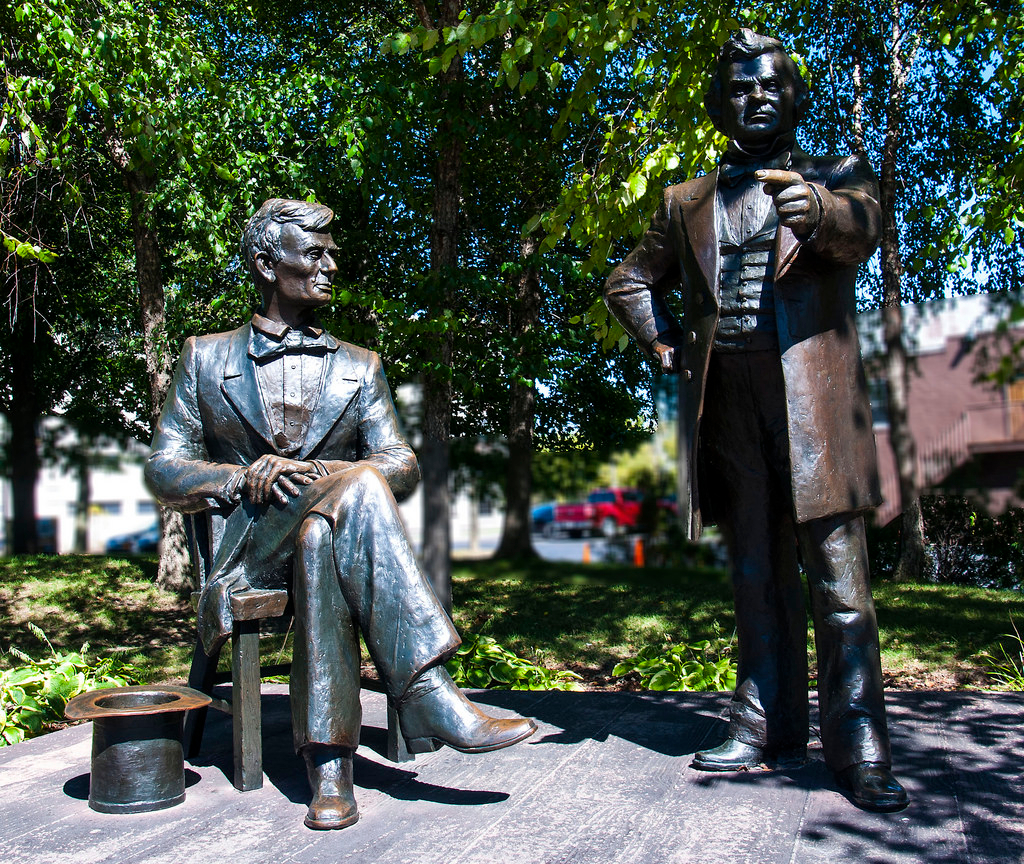 --Freeport IL--
-Machine Shop Services-
The Online Machine Shop started in Whiteside County Il. Dave Witmer began at 15 years old in shop class and has not halted in more than 50 years. As a Master Machinist, he has the accuracy to repair or revamp your gear. Alongside Repairing and Rebuilding we offer the accompanying services: Custom Metal Machining; Jig and Fixture Design and Fabrication; Prototype Design and Building; Process Optimization; and considerably more. We are a family owned machine shop that puts stock in diligent work and quality administrations. Our passions are--You dream it, we want to build it--You break it, we want to fix it--It won't run right for you, we find the glitch and fix it. We want to make machines run better than ever before!
Uncle Davie's Machine Shop provides MACHINE SHOP SERVICES also for the following locations:
Dakota, Cedarville, Davis, German Valley, Lena, Orangeville, Pearl City, Ridott, Rock City, & Winslow
We offers FREE PICKUP and DELIVERY of 500 LBS or less within 50 mile of Sterling Il.
--DISCOVER Our SERVICE PAGES--
OR