--Clinton County IA--
-Machine Shop Services-
The Online Machine Shop has the capabilities to REPAIR, REBUILD, or REMANUFACTURE most FARM EQUIPMENT, INDUSTRIAL MACHINERY or BROKEN PARTS. Our passions are --You dream it, we want to build it--You break it, we want to fix it--It won't run right for you, we find the glitch and fix it. We want to make machines run better than ever before!

Uncle Davie's Machine Shop provides MACHINE SHOP SERVICES for the following locations in Clinton County

Andover Ia, Calamus, Camanche Ia, Charlotte Ia, Clinton Ia, DeWitt Ia, Delmar Ia, Goose Lake Ia, Grand Mound Ia, Low Moor Ia, & Welton Ia.
With FREE PICKUP and DELIVERY of 500 LBS or less within 50 miles of Sterling Il.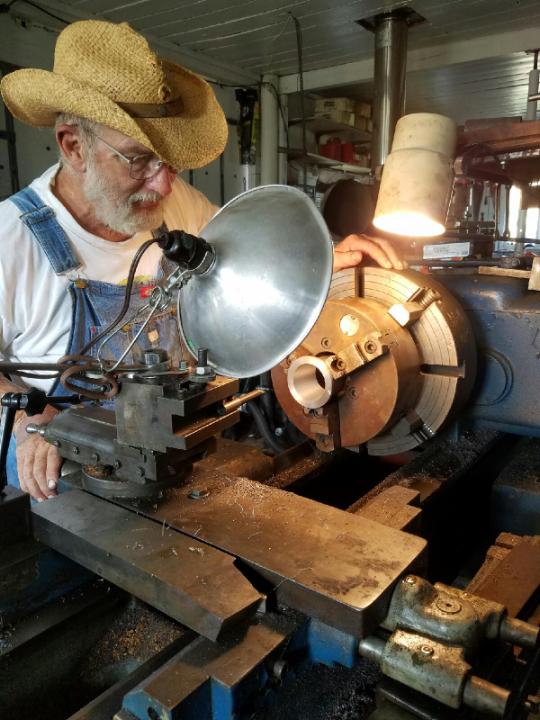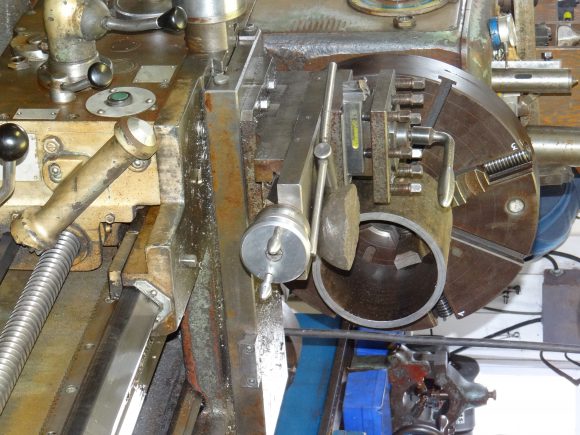 Contact Us: