The Online Machine Shop Team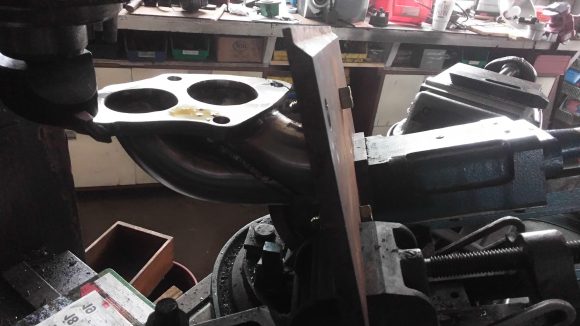 Our company started in a farming community working with broken-down equipment that needed to be running during critical farming times and have grown beyond that. We have consulted with and machined finished products for various machine shops and engineering groups. Furthermore we have provided working solutions for many small businesses and customers. Whatever your needs or background may be, we will work with you to provide best solutions or product for your purpose. So give us your toughest difficulties and we will help you out of your situation.
Click on our SERVICES tab to see what we specialize in ***TODAY***
Our team consists of two vastly experienced members. We have worked in many different fields of machining and engineering. Our experience has brought us to work in many various industries and settings such as manufacturing, agriculture, machining, drafting and many others. Furthermore working in these industries and specialized situations has provided us the understanding and ability to problem solve for any situation that is given to us. Should you need technical or specialized solutions, we are confident that we will provide excellent service that suits your needs.
 
See below to be introduced to our team members and their personal experiences.
"David Witmer:
He did a lot of extra work to develop a "Jig", to be able to rebevel my chopper knives (5200 JD, S.P. Chopper).  His Workmanship was excellent! He has the ability to create anything out of the ordinary.  He takes pride in what he does."
Harold Folkers,
Folkers Farms
Polo, Il 61064
Let us Help you with your difficulties.
 Our goal is to personalize our services to meet your needs.